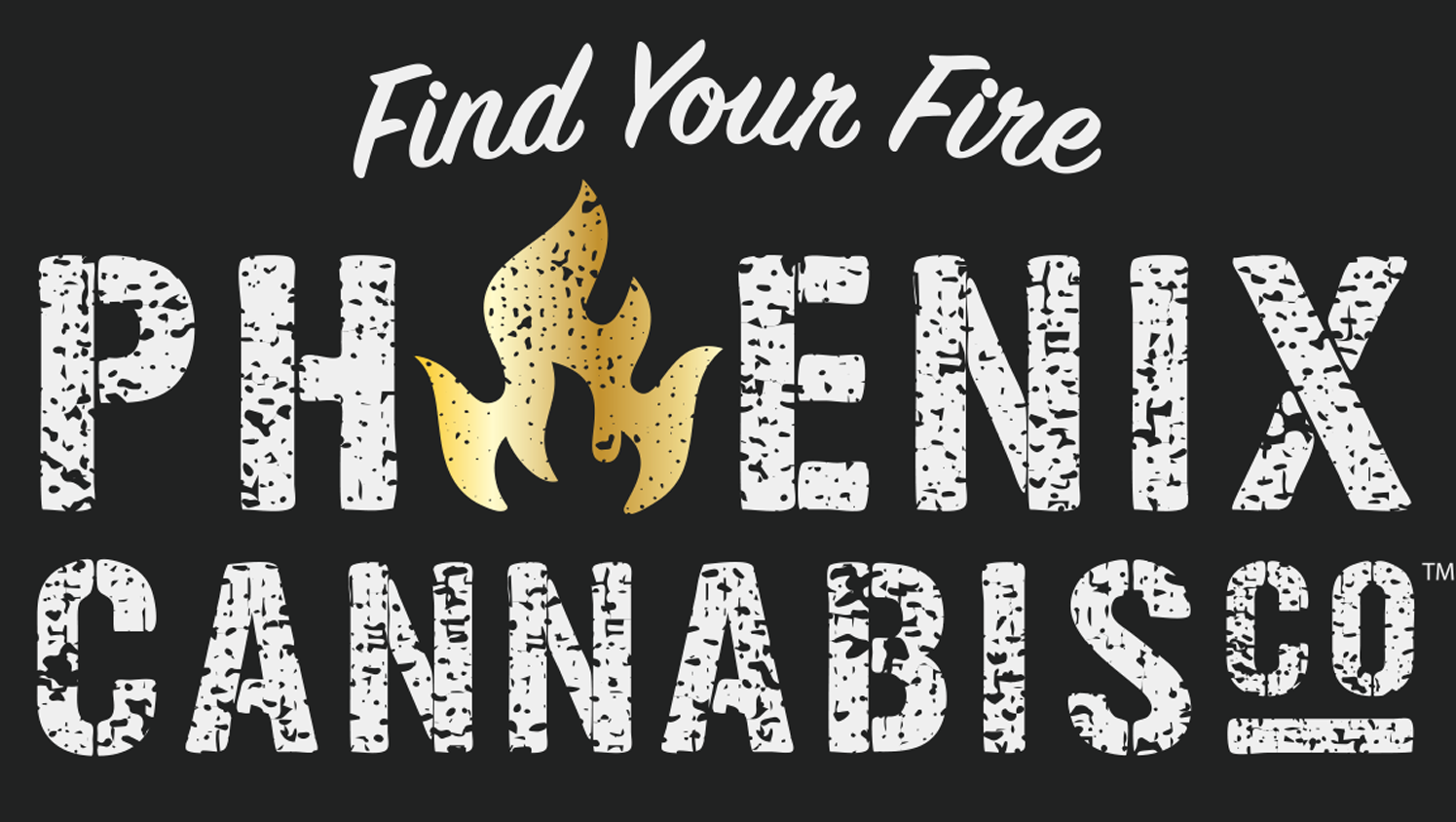 Address: 16913 E Enterprise Dr., Fountain Hills, AZ 85268 | Phone: (480) 306-7399 | Hours: Monday - SUNday 9:00am - 7:00pm
Find Your Fire at Phoenix Cannabis Co.
At Phoenix Cannabis Co. in Fountain Hills, we're all about bringing you the highest-quality medical and recreational cannabis products. Whether it's cannabis flower, vapes, concentrates, or edibles - we've got you covered! Plus, we offer fantastic deals, discounts, and the best prices along with online ordering for your convenience paired with easy pick up.
Our expert cultivation team grows and perfects Phoenix Cannabis Co. products locally with the utmost care to provide you with consistent quality and high THC. We also offer other carefully curated popular brands for you to choose from.
Our knowledgeable and trusted dispensary staff is top-notch and ready to offer personalized recommendations to make your cannabis experience accessible and enjoyable.
Explore Phoenix Cannabis Co., in-store and online, today!